Main content start
News
HKSI's Response to The 2019-20 Budget
27 February 2019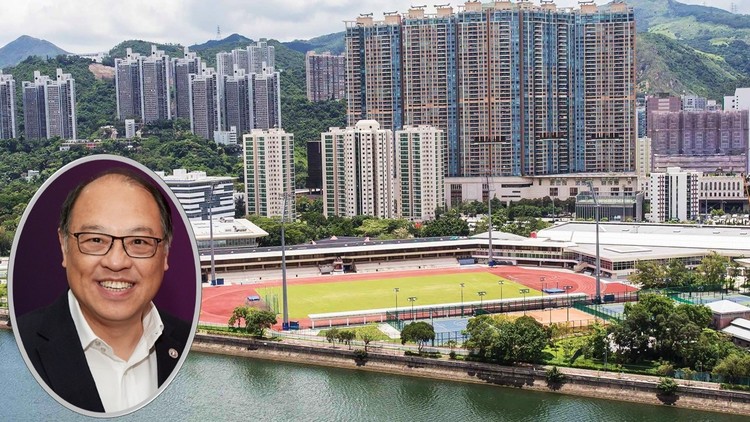 Dr Lam Tai-fai, Chairman of the HKSI, is delighted by the support of the HKSAR Government, which has always been a strong backbone for the work of the HKSI. Read More
The HKSAR Government in its latest Budget has injected an extra HK$250 million into the Hong Kong Athletes Fund to further enhance its support to athletes' dual career pathway opportunities of pursuing in both elite training and academics; and increased cash incentives for full-time athletes when they retire from sports.
Dr Lam Tai-fai SBS JP, Chairman of the HKSI is delighted by the good news and said, "The HKSAR Government has always been a strong backbone for the work of the HKSI, with their strong support, our elite athletes achieved a record-breaking results at the 2018 Asian Games and Asian Paralympic Games. The injection of the extra funding in support of athletes' dual career pathway, and increased cash incentives for retired full-time athletes, would help athletes to be more focused on the preparation of major international competitions, including the Tokyo 2020 Olympic and Paralympic Games."
As the Government's designated organisation to provide the high performance training system for eligible sports, the HKSI is committed to working in partnership with the Government, the Sports Federation & Olympic Committee of Hong Kong, China and the National Sports Associations to provide an environment in which sports talent can be identified, nurtured, and developed to pursue excellence in the international sporting arena.
Related News
echo _('Back to Listing'); ?>