Main content start
Elite Athletes Lifestyle Support
Elite Athletes Lifestyle Support
Educational and Career Development Support for Elite Athletes
As the key delivery agent for high performance training for Hong Kong's elite athletes, the HKSI recognises the importance of a "whole person" development approach to providing services to athletes, and accordingly offers athletes educational and career planning services to cater to the different needs of athletes at various stages of their sporting career. One of the main elements of the HKSI's 2011-2015 Strategic Direction is to facilitate integrated educational opportunities for athletes to allow them to train as full-time professional sportsmen and women whilst pursuing their educational goals ("dual career model").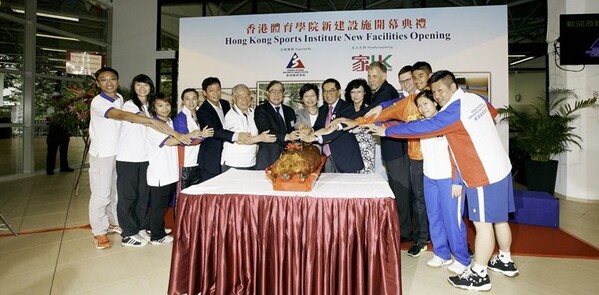 In line with this direction, the HKSI has implemented a number of programmes to address the needs of the athletes by providing them with the support on education and career development during and after their sports career. Overall, the HKSI provides general education and career planning services to athletes through the Athletes Educational and Vocational Development Programmes such as the Elite Athletes Tutorial Support Programme, athletes may receive one-on-one instruction in languages, mathematics and other subjects. Other programmes include the Elite Coaching Apprenticeship Programme which provides a pathway for athletes to gain on-the-job work experience and prepare for their coaching profession. The Elite Athletes Development Programme provides training in areas such as communication, time management and financial management skills. Additionally, athletes may also apply for grants to cover tuition fees as well as subsistence allowance through the Hong Kong Athletes Fund.
In recent years, the HKSI has worked with the education sector to develop new educational programmes for elite athletes, namely the Secondary Education Programme and the Flexible Tertiary Education, with a view of achieving a balance between a commitment to full-time athletic training and continuing to pursue further education and improve athletes' further career prospects.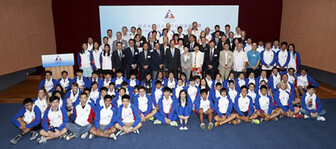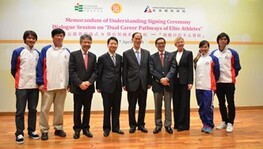 Athletes Educational and Vocational Development Programmes (PDF)